24/7 Emergency Services
Licensed & Insured Electricians
Royal Customer Service Treatment
24/7 Emergency Services

Licensed & Insured Electricians

Royal Customer Service Treatment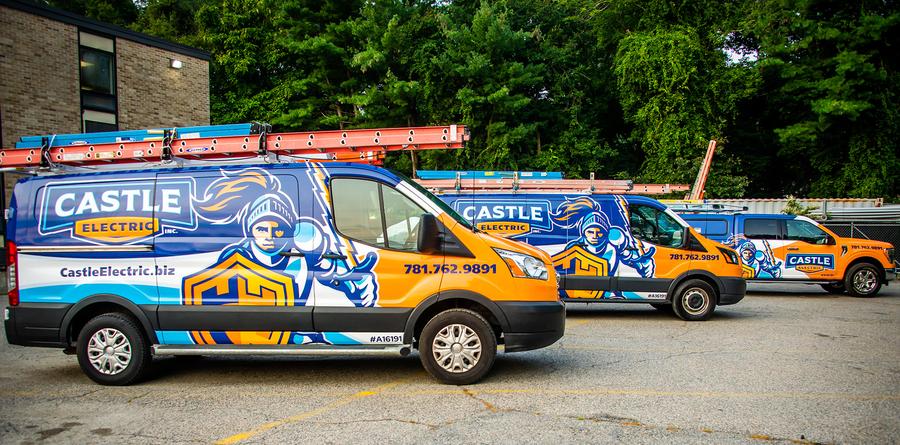 Generators Newton, MA
When the lights go out and the world around you is plunged into darkness, wouldn't it be reassuring to know that your home is still powered and protected? At Castle Electric, we're your go-to source for comprehensive generator services in Newton, MA, and its environs. As proud Generac® dealers, our skilled electricians are dedicated to pairing you with the perfect Generac generator. Ready to make sure your lights stay on no matter what? Get in touch with our licensed electricians in Newton, MA today for top-notch generator assistance!
Book Now
Book Now
Our Generator Installation Process
Our Newton, MA generator installation process follows a strategic path:
Kick-off consultation and site evaluation
Selection of the most suitable generator
Professional installation of the generator and all necessary components
Thorough load tests and system verification
Generator Sales & Installation in Newton, MA
Ready for a Generac upgrade or seeking your first whole house generator? Our team specializes in pairing you with the ideal match from our diverse range of Generac home generators for sale in Newton, MA. Your specific requirements are our guiding compass.
For All Your Generator Needs
Need generator services in Newton? Call Castle Electric today!
The Benefits of Generators
Considering investing in a whole house generator for your Newton, MA home? We understand that it's a significant decision, one that requires your careful consideration. Rest assured, the benefits are abundant, including:
Uninterrupted climate control, even during power outages. Your HVAC system will continue to keep you comfortable.
Protection for your perishables. With generator power, your refrigerator will remain operational.
A consistent water supply, essential for well pump users, even during unforeseen catastrophes.
Sustained lines of communication. Keep devices charged, ensuring connectivity with the outside world.
Illuminated surroundings, thanks to powered lights.
The uninterrupted functionality of your computer equipment, a crucial asset for home offices.
Call to Get Your Whole Home Generator in Newton, MA Today!
Generac, the premier manufacturer of home backup generators, offers versatile options. Their whole house generators, akin to central air conditioning units, run on natural gas or liquid propane, channeling power directly into your electrical system. Choose to back up your entire home or prioritize essential items – the choice is yours.
Whether you're facing a generator dilemma or looking for preventive solutions, Castle Electric is here to help. Reach out to us in Newton, MA, and we'll be by your side in no time, delivering tailored resolutions that align with your needs. From installing a new Generac home generator to breathing life back into your current one, we're committed to rapid, efficient action. Before you know it, you'll have a steadfast source of backup power, offering solace in an uncertain world.
Book Now
Book Now
Call Us Today
You're busy. That's why our process from start to finish is designed to compliment your schedule and lifestyle.
Get An Appointment
With scheduling made easy, you'll be able to pick a time that works for you. Your time is valuable. We get it!
Sit Back and Relax
We show up and deliver on our promise with every customer. That's our Five-Star Guarantee is extended to every customer.